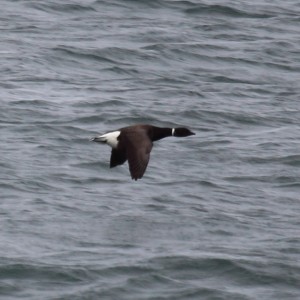 We participated in the 13th Annual Wings Over Water Northwest Birding Festival in Blaine this year. The festival was originally known as the Brant Festival. Brants are a true "sea goose" and are found in large populations here in the winter. They nest and breed up in the Arctic. Drayton Harbor and Semiahmoo Bay are designated as an Important Birding Area (IBA) along the Pacific Flyway. The incredible varieties of migratory birds here in the winter make an exceptional birding adventure.
We had two trips that were two hours each on the waters of Semiahmoo Bay. These are the species we sighted:
Brant Goose
Bald Eagle
Grebes: Horned, Western, Red Necked and Eared
Scoters: White Wing, Surf, and Black
Long Tail Ducks
Cormorants: Double Crested, Pelagic and Brandts.
Common Mergansers
Goldeneyes: Common and Barrows
Buffleheads
Loons: Red Throated, Common and Pacific
Gulls: Glaucous Wing, Mew, California, Bonaparte and some hybrids.
Pigeon Guillemots