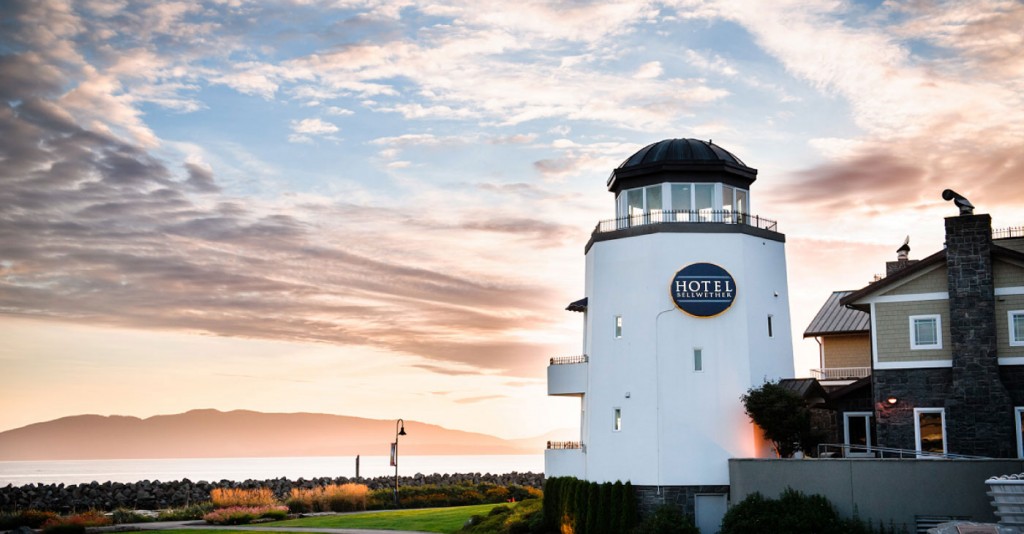 With so much to do in Bellingham, it's well worth spending the night. From luxury accommodations located along the waterfront, to affordable hotels and B&B's, there plenty of options throughout Bellingham and Whatcom County. Combined with one of our cruises in the San Juan Islands, you are sure to have an unforgettable time in Bellingham.
We highly recommend each of the hotel properties listed here.
The properties below offer packages that combine a hotel stay with our whale watching cruise to the San Juan Islands.
Chrysalis Inn
Fairhaven Village Inn
Hotel Bellwether (Photo Courtesy Of the Hotel Bellwether)
La Quinta Inn & Suites
Marriott SpringHill Suites – Bellingham
Marriott TownePlace Suites – Bellingham
The Bellingham hotels below are also highly recommended:
Baymont Inn & Suites
Best Western Heritage Inn
Comfort Inn
Econolodge
Holiday Inn Express
Motel 6
Quality Inn Grand Suites
Other great hotels and places to stay in NW Washington:
Bellingham RV Park
Days Inn – Mt. Vernon
Fairfield Inn – Burlington
Hampton Inn – Burlington
Holiday Inn – Burlington
For bike and kayak rentals:
For general hotel and B&B information in Bellingham, we also recommend: