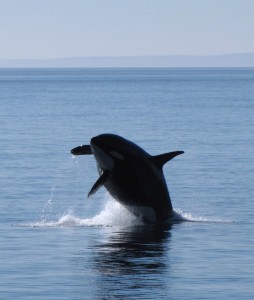 This season, if you book your Whale Watching Adventure cruise with us at least a day in advance, either online or by phone, you'll receive a $5 discount off each adult fare. Just use code W5 when booking online. All reservations made over the phone at least a day in advance will automatically receive this discount.
There's other big news – we're bringing salmon back to our lunch menu! Our complimentary lunch served on-board will include wild salmon, BBQ chicken, a variety of delicious side dishes, and dessert.
We look forward to having you aboard the Victoria Star this summer!